The Songwriting Studies Research Network is a two-year AHRC-funded project which unites scholars, industry workers and practitioners in a forum for the exchange of ideas about songwriting. We aim to:
Establish songwriting studies as an interdisciplinary field in its own right by bringing together diverse groups of participants.
Foster relationships between academics, industry workers and practitioners through the provision of a space for the sharing of ideas and approaches.
Produce new insights related to songwriting by exploring key issues, questions and themes.
Share this knowledge through publications, projects and other initiatives.
Our aims will be consolidated via four international one-day events involving seminars, workshops, panels, Q&As, live performances and networking activities. We hope you will join us!
Team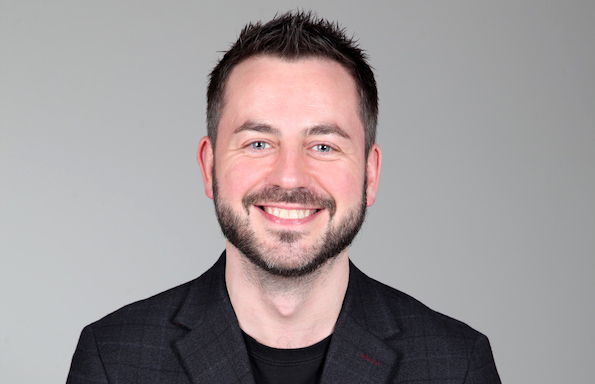 Principal Investigator
Simon is a Research Fellow at Birmingham City University and is the principal investigator for the Songwriting Studies Research Network. He is also one half of the songwriting team Sodajerker, and co-presenter of their popular podcast featuring interviews with world-renowned songwriters.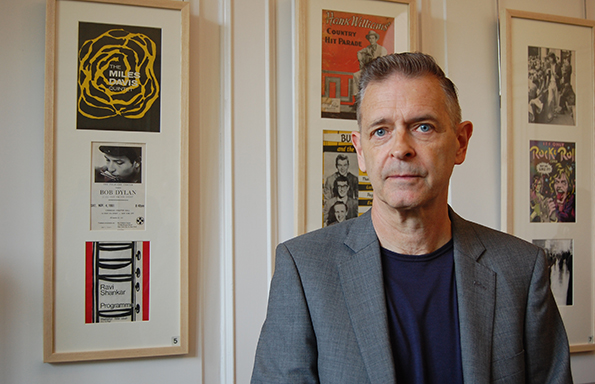 Co-Investigator
Mike is Programme Director for MA Music Industry Studies and MA Business of Classical Music at the University of Liverpool. He drew on his experience as a songwriter for 80s band Latin Quarter in the writing of his PhD thesis. In the past few years He has written and directed two musical shows: Where Light Falls: Songs About Joni Mitchell and George Harrison: the Beatles and Indian Music.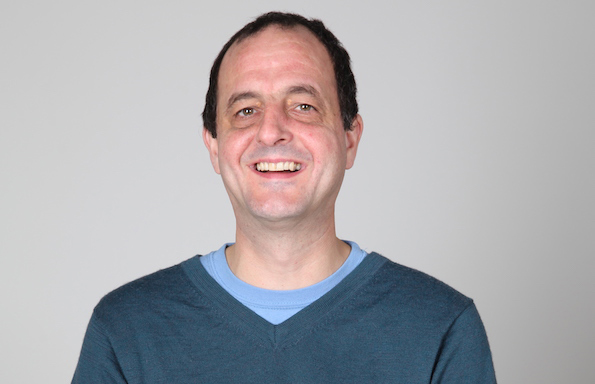 Project Coordinator
Craig Hamilton is a Research Fellow at Birmingham City University. His research is built around Harkive and comprises experimental methodological approaches derived from the use of data collection and machine-learning algorithms. Craig is also the co-Managing Editor of Riffs: Experimental Writing on Popular Music.
Join our mailing list for updates
We respect your privacy and will only use your data to contact you with regard to the network. It will never be made available to third parties for advertising or any other purpose. You can unsubscribe at any time.